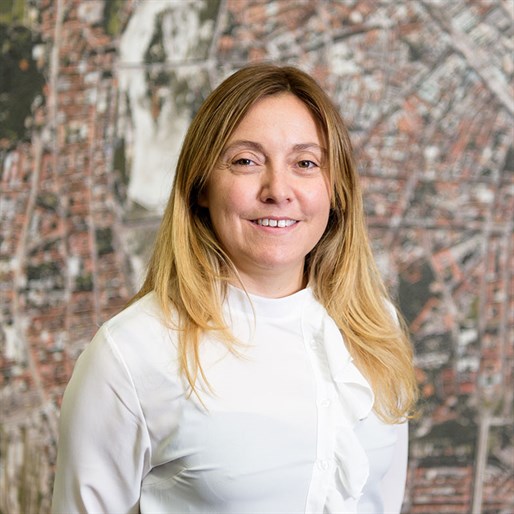 Fiammetta Diani is currently Deputy Head of Market Development at the European GNSS Agency (GSA). Since 2009, she is in charge of market development and innovation activities in transportation. Before joining the GSA, she worked in the private sector for more than 10 years, both in aerospace and information technology industry. She holds a Master degree in Aerospace Engineering from Politecnico di Milano and a post-graduate Master in Economics and Business Administration of governmental and non-profit organisations from University of Ferrara in Italy.
KEYNOTE Galileo user-tailored positioning and timing services made in Europe
In recent years, GNSS technology has experienced a period of rapid development – both on the side of global constellations and user receivers. With this development, European systems such as EGNOS and Galileo are providing full set of services tailored to user needs. They are also becoming increasingly present in GNSS receivers, providing enhanced performance to users both in Europe and worldwide.
The presentation will, among others, address trends and developments in eight GNSS market segments (LBS, rail, road, maritime, aviation, surveying, agriculture, timing and synchronization), together with the state-of-the-art of GNSS receiver technology within three so-called macrosegments, that were defined on the basis of receiver technology commonalities: mass market solutions; transport safety and liability-critical solutions; and high precision and timing solutions. It will present also the updated statistics on Galileo penetration in user terminals and chipsets, along with information on frequencies.