SEPREF: The year ahead – framtidsutsikterna för fastighetsmarknaden
Onsdag 9 Februari kl 09:00
Region:
Plats: Digitalt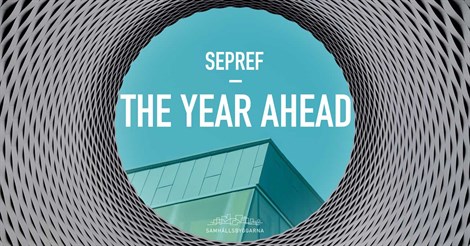 Varmt välkommen till SEPREF:s årliga seminarium
Onsdag 9 februari 9.00 – ca 10.30 
Seminariet genomförs digitalt. Länk skickas till anmälda.
Seminariet är kostnadsfritt och hålls på engelska.

Fastighetsmarknaderna har under de senaste två åren påverkats kraftigt av coronapandemin, vilket har påskyndat strukturomvandlingen. 
Vad är de sannolika effekterna för det kommande året? 
Vad är utsikterna för de europeiska marknaderna, och hur ser förutsättningarna ut för den svenska marknaden? 
Vad tror branschen?
The property markets have been significantly impacted by the effects of Corona over the past two years. This has led to an increased structural change. 
What are the likely effects in the coming year? 
What is the outlook for the European markets, and what is the situation in the Swedish market? 
What does the industry expect?
9.00 Introduktion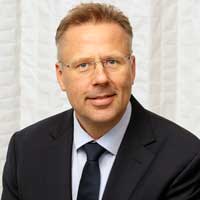 Moderator: Jon Lekander
styrgruppsmedlem, SEPREF
★ Analys och outlook för de europeiska fastighetsmarknaderna. Inflation, räntor och efterfrågan.
Analysis and outlook for the European property markets. Inflation, interest rates and demand.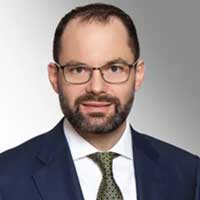 Andreas Trumpp
Head of European Research, Savills Investment Management 
★Analys och outlook för den svenska fastighetsmarknaden.
Analysis and outlook for the Swedish property market.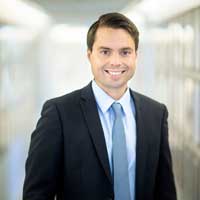 Arvid Lindqvist
Head of Research, Catella
★ Resultat från SEPREF:s konsensusprognos Q1 2022. Hur är situationen på kontorsmarknaden i nuläget och vad kan vi förvänta oss på ett års sikt?
The results from SEPREF's consensus forecasts for Q1 2022. Short term forecast for prime office rents and yields plus outlook for the year ahead.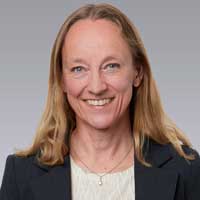 Karin Witalis
Head of Research, Colliers och medlem i SEPREF:s styrgrupp.
9.55 Paneldiskussion 
Panel discussion
10.30 Avslutning
End
SEPREF (the Swedish Property Research Forum) är en sektion för fastighetsanalys och marknad inom Samhällsbyggarna.

Foto: Pixabay, Scott Webb/Pexels